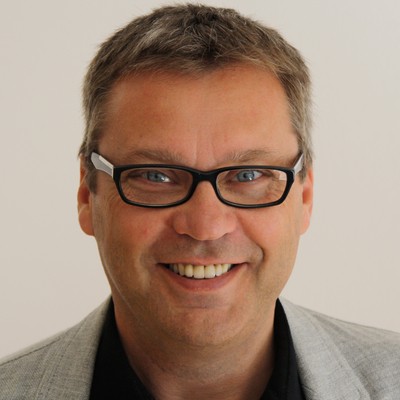 klager@die-medientrainer.de
has – like Dr. Katrin Prüfig – been a Certified Media Trainer (SHB) since 2015.
Stefan began his career as a television journalist at the end of the 1980s, working at Germany's WDR broadcaster with some of the most prestigious journalists in Germany. His journalistic mentor was the legendary Hanns-Joachim Friedrichs, long-term presenter of the main news magazine.
In the mid-90s Stefan became editorial director of one of the largest TV production companies of the time, with nine studios in Europe and the USA. Ten years later Stefan set up his own company: com:moveo, specialising in the production of journalistic films for companies and corporations, associations and federations. He also trains board members and senior executives in the German economy in the fields of communication and media. Together with Katrin Prüfig, he was among the founders of the national Federation for Media Training in Germany (BMTD). Stefan and Katrin also co-authored the "Workbook Medientraining" and the two jointly run the Institute for Media Training and Public Communication.